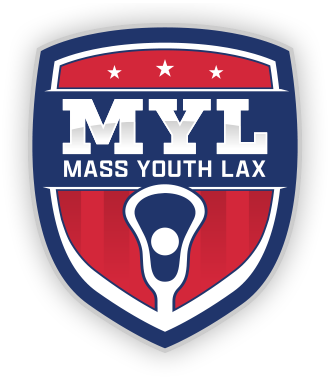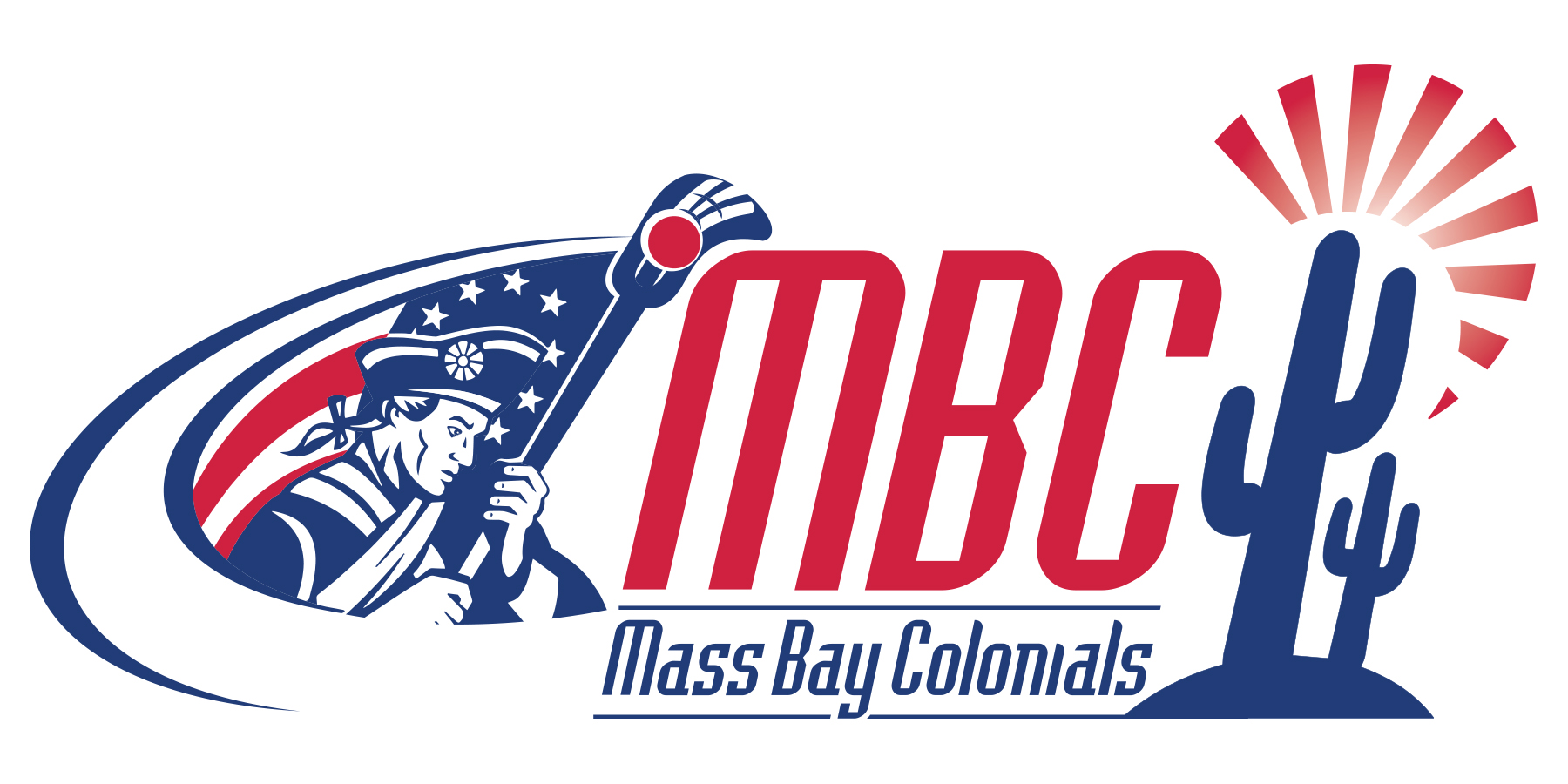 45 Massachusetts Lacrosse Player Selected to All-State Tour Teams
23 Girls and 22 Boys in 7th & 8th Grade selected to represent Massachusetts
at Best of Texas Lacrosse Tournament in Dec
(NATICK, MA) – October 10, 2022 –45 youth lacrosse players were selected for the 2022 Mass Bay Colonials teams that will travel to Houston, Texas on Dec 10-11 to compete in the Best of Texas Lacrosse Tournament. 23 girls and 22 boys were selected from over 100 town youth lacrosse programs in Central and Eastern Massachusetts to be on the third ever Mass Bay Colonials all-state team.
"The Mass Bay Colonials is an extension of our community-based youth league, Mass Youth Lacrosse, and was founded to promote and celebrate town-based lacrosse and the elite athletes who commit to their communities each spring," said Joey Picard, Colonials founder and General Manager.
The 45 players selected are 7th and 8th graders representing 28 different town youth lacrosse programs. In addition to performance at the tryouts, players submitted recommendations from coaches, teachers, and community leaders to earn a spot from the selection committee. The Mass Bay Colonials seek to not only bring the most talented youth lacrosse players from Massachusetts, but the players who can proudly represent our state on-and-off the field.
2022 is the third iteration of the Mass Bay Colonials, but the first time with both a boys and girls team, as Mass Youth Lacrosse added a girls league to the organization in 2022. The Mass Bay Colonials will send a boys team (class of 2027) and a girls team (class of 2027/2028) to Houston to compete against teams from Texas, Oklahoma, Missouri, and others from across the Southwest.
The 2027 Boys Team will be led by head coach Nathan Kittler. Kittler is the head coach at Natick High School and was named the 2022 Eastern Mass Lacrosse Coach's Association Coach of the Year. Kittler will be assisted by Ed McCarthy, a long-time youth and high school coach who has been a Mass Youth Lacrosse Coach Education trainer for the past 5 years. Rounding out the coaching staff is Tom Spangenberg, the current Chair of Mass Youth Lacrosse Board of Directors, former president of the board, and long-time youth coach with Dover-Sherborn Youth Lacrosse.
"As a league, we focus on many important facets of the game designed to grow lacrosse and honor its sacred traditions," said Spangenberg, "and the Colonials is one such example of how we're uniting our towns, prioritizing teaching the skills in a fun environment, and promoting the importance of character, community, and camaraderie. We're thrilled to bring the finest athletes and coaches from our small community to a much larger one in Texas this winter."
The 2027/2028 Girls Team will be led by head coach Jenn Salsich. Salsich is the Director of Girls Lacrosse for Mass Youth Lacrosse. She is a former division 1 player at the University of Oregon. Salsich has been a coach and board member at Swampscott-Nahant Youth Lacrosse and was named the first Girls Director for Mass Youth Lacrosse in August, 2021. Assistant coaches of the Girls Colonials are Ginger Gribbel of Andover Youth Lacrosse and Jennifer Kelleher of Swampscott-Nahant Youth Lacrosse.
"The best athletes have a lot more than skill; they have character," said head coach Salsich. "This group of talented athletes play with immense poise, grit, and resilience, proudly representing their town and our youth league on-and-off the field. They each have a bright future ahead in whatever they choose to pursue, and I feel so fortunate to get to coach them on their journey. "
Mass Bay Colonials Boys 14U Team
Head Coach: Nate Kittler, Natick High School Varsity Coach
Asst Coach: Tom Spangenberg, Mass Youth Lax Board Chairman
Asst Coach: Edmund McCarthy, St. Sebastian's School
LSM/D Tommy Anderson Wachusett
D Tyler Bernier Natick
D Koby Dalton Norwood
M Marcus DeJesus Andover
M Ethan Filipski Reading
A David Gardner Stoneham
D Will Goff Pentucket
D Beckett Heidenthal Grafton
A Luke Honos Marblehead
M Nate Jackson Hamilton-Wenham
A Jake Kavet Cambridge
M Paul Kosinski Melrose
M Hunter Laverdiere Grafton
M Luke MacIsaac Newburyport
M Oronhiatehka Maracle Lexington
A Blake Masso Framingham
M Finley McClintock North Andover
A Timmy McColgan Reading
D Silas Roy North Central
A Brody Sambucci Wayland
M/G Ty Smith Holliston
G Brett Warren King Philip
Mass Bay Colonials Girls 14U Team
Head Coach: Jenn Salsich, Mass Youth Lax Girls Director
Asst Coach: Ginger Gribbel, Andover Youth Lacrosse
A Maura Barrett Wakefield
A Lexie Bearce Foxborough
D Maddie Boutwell Lexington
A Meena Brosco Foxborough
D Sadie Brown Foxborough
G Molly Bullard Marblehead
D Nora Burnham Melrose
A/M Shaye Denning Wakefield
M Lauren Dockray North Andover
M Tatum Donovan Boston
M Emma Ebert Wilmington
M Sophia Fina North Andover
D/M Claire Griffith Attleboro
M/A Darian Hockney Quincy
M Teaghan Johnson Wakefield
M Quinn Kelleher Swampscott-Nahant
M/G Alexa Logan Mansfield
M Griffin MacDonald Melrose
M Meghan McKiernan Andover
A McKenna Mohr North Andover
A Victoria Pierro Swampscott-Nahant
G Lillie Rosa Lexington
M Sophie Shone Mansfield
A Lilly Watts Lexington
About Massachusetts Youth Lacrosse (MYL) – MYL, a non-profit 501 (c)3 organization, was founded in 1992 by a group of town youth lacrosse programs that had the common goal to promote the growth of the game of lacrosse throughout Massachusetts by providing leadership, guidance, training, and structure to anyone interested in lacrosse. Over 110 town programs participate in MYL with over 1,000 teams and 14,000 players participating in an 8-week Spring Season followed by the largest youth lacrosse Jamboree in the country over two weekends in Devens, MA. In the Spring of 2022, a new Girls League launched with 21 town programs and 2,000 girls players. Over 70 girls programs will be participating in 2023. For more information, visit www.massyouthlax.org.